Football clubs are often considered the peak of sports, according to football fans, at least. Some of them are very fond of their favorites, standing by their brand forever. That often leads to feuds between fans, often dubbed hooligans, but they are just one side of the coin.
The other side are the normal fans, which want to see their clubs succeed. Fans bet on their clubs' matches, often when the odds are against them. The odds get better with promotions, or at least, they seem that way, like these Betway offers.
Another thing related to betting, well, barely, is the youth program. Often called youth academy programs, are ways of saving money and investing into your own brand. Schooling and training children who show promise, with hopes of them joining the club's first team is a long-term goal of almost every club.
Not all clubs have good youth academy programs, however. Some take a couple bet bets, or rather, bad investments and end up losing money, or player potential.
Here are the clubs with the most successful academy programs.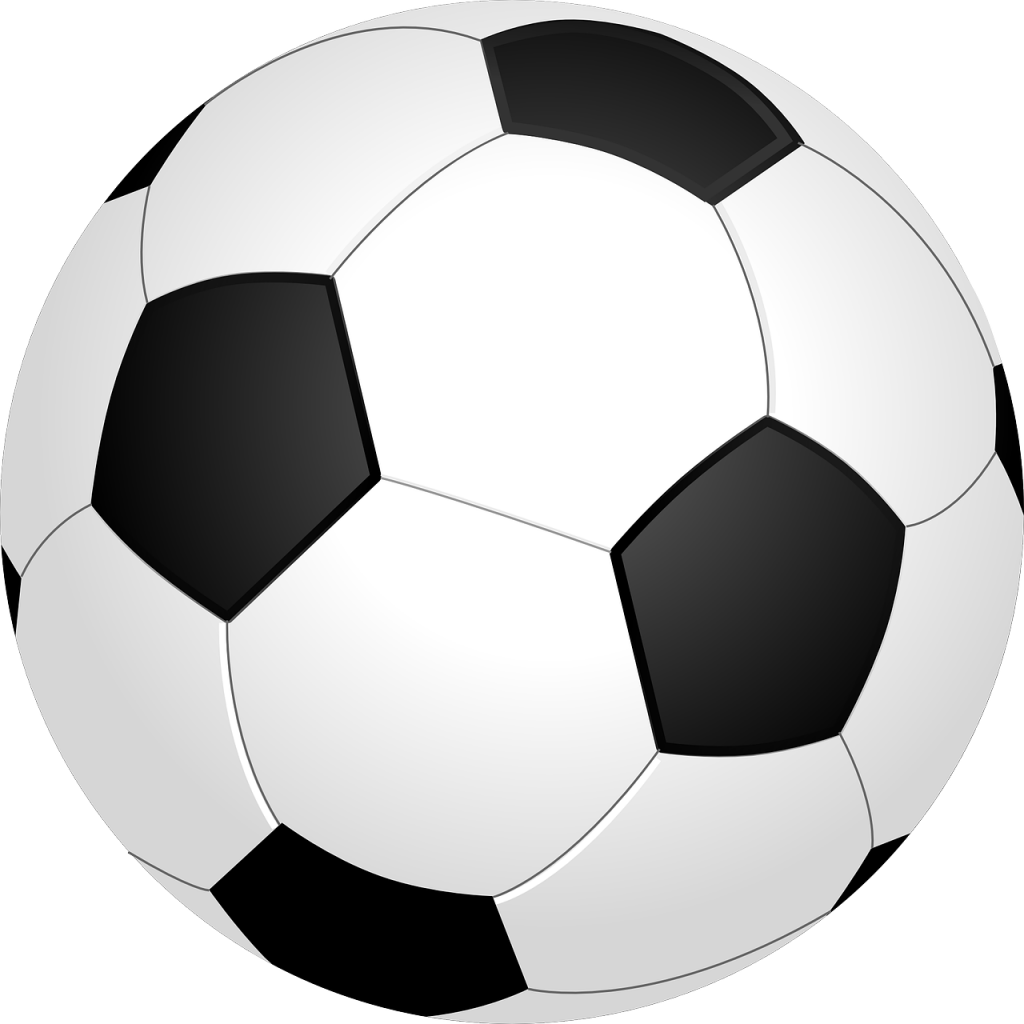 Barcelona
People often think of Barcelona when they think of academy programs. Barcelona raised many a great player, like Messi, Xavi, Iniesta and more. They are famous for having eleven players on the field at the same time, all academy players, for a La Liga match. Their success ratio is much greater than their fail ratio, making them one of the best clubs a youngster could join.

Sporting Lisbon
While clubs like Manchester United and Bayern Munich are expected to be at the top of the list, they are overshadowed by the success stories of Sporting Lisbon. They produced many a great football player, 8 of which qualified for the Euro Cup of 2012, on the Portugal national team. They have produced over 100 professional football players, most notably Cristiano Ronaldo, Moutinho, and back Luis Figo back in the 90s.

AFC Ajax
This team from Amsterdam is in a solid third place. Their talent is definitely producing good players. In the 94-95 season, they won the UEFA Champions League without dropping a single match. Their talent is homegrown, yet it is often sold, players like Nigel de Jong, Rafael van der Vaart and Wesley Sneijder. They are still regarded as one of the best clubs in the world when it comes to training new football players.

Sao Paulo
They are one of the leading clubs with some of the best academy programs. Players like Cafu, Kaka, Hernanes, Oscar, Lucas Moura, Jean, and many others, came from their academy programs. They have also frequently won domestic championship titles.

The rest of the list would be populated, in no particular order, by Manchester United, Bayern Munich, Dinamo Zagreb, Real Madrid, Partizan Belgrade, Southampton, Schalke 04, ans Santos.
All of these clubs have had success in creating professional football players. Any aspiring football player would be lucky to join one of these academy programs, knowing that they would be taught and trained to perfection.