What kind of incentive does one need to bring the world to its knees? It may be the free beer. Budweiser pledged to give free beer to all fans of the legal team if the women made it to the top. You could say that the company has a personal stake in this, as they are the official partner of the English football team. This is a strong incentive, not unlike that of the Hamabet bonus offers, and its effectiveness in the future might be profitable. How did this come about?
Norway Win
After England wiped the floor (there is no better way to say it, at least not publicly) with Norway, the Lionesses were set out against the US team in the semi-finals. If England succeeded in defeating the US, there would be 100,000 complimentary bottles of one of the biggest brands of beer on the planet given out to the fans of the Lionesses. The beers were said to be distributed via printable tokens that would be up for redeeming after the game. This is an effort by the company to come closer to its fans and make them support their nation in the greatest football competition for women in the world.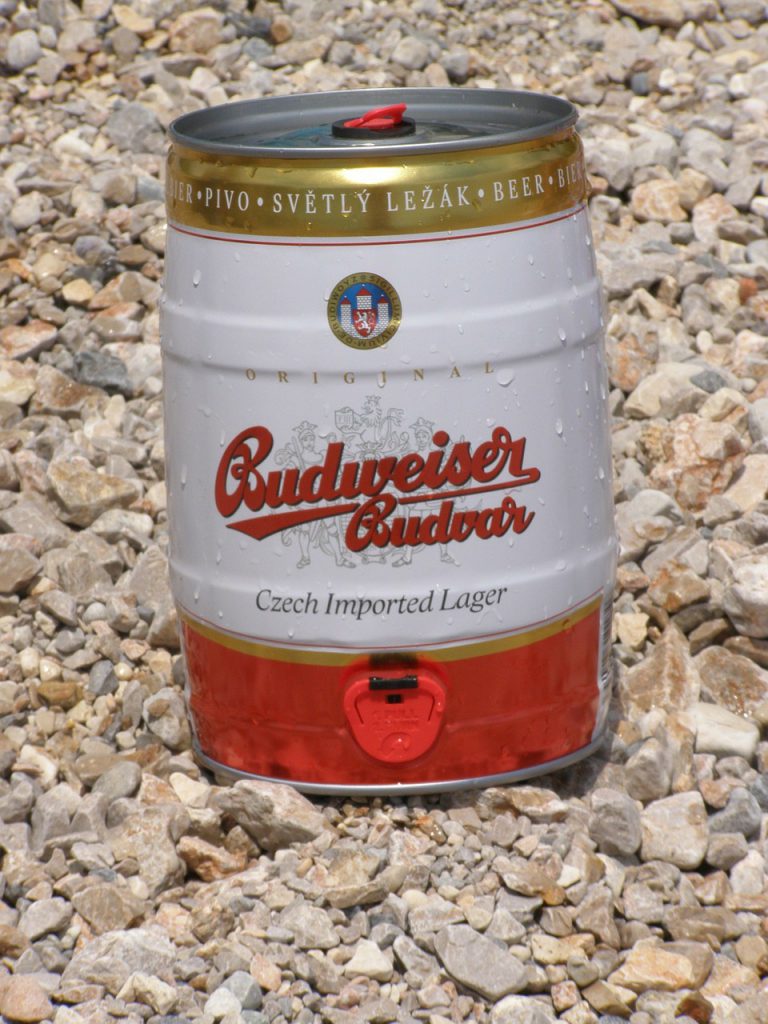 How Has England Fared so far?
The last time Lionesses were in the World Cup, they made it into the semi-finals, where they were defeated by Japan. Their victory against Germany made them secure third place in the competition. The winner of that tournament was the national team of the United States, which could be the reason Budweiser was so keen on supporting the Lionesses.
Let us not forget that the men have not fared much better in the previous World Cup Championships. The last time they competed, they lost to Croatia in 2018, due to the extra time that the English didn't utilize to the optimal degree.
Reasoning
Matt Leadbeater was quoted as saying that he wanted the whole nation to come together to cheer for the English national team, saying: "To everyone cheering on the Lionesses – this Bud's for you, and it's on us." The amazing thing is that the Lionesses wouldn't even have to win the Cup for their fans to receive the alcohol. The coupons would be available for download and printing from the official Budweiser site. This would make many an Englishman want to go above and beyond to declare their support for one of the best nations in the world when it comes to football. The United Kingdom was set to support the Lionesses until the end of time, though it might not just be for the free beer.