Did you know that football is actually very popular in Malaysia? There is over a dozen stadiums, three big competitions, and an amazing league. Whether you are a hardcore fan, a pundit with a nose for offers like bonuscode.my, or just enjoy football casually, we believe you would want to know more about the state of football in Malaysia.
History
After the colonization of Malaysia, a fair number of cultural marks found their way into the country as well. One of those marks was football, though it was disorganized, to say the least, and no official rules, regulations, and competitions were in place until the early 1900s.
In 1921, the Malaya Cup was created as a sort of friendly, yet prestigious, football competition between the British Navy and the locals. The first match of the cup was a definite win for the Brits. The Selangor Club defeated Penang with 5-1. Less than 30 years later, another cup was born – the Malaysia FAM Cup.
It took some time for football to properly develop to something more than just a pastime. In the 80s, the sports was ruled by amateurs. The semi-professional league found its way into existence between '89 and '93, and the rest of the 90s finally welcomed professional football. At the turn of the millennium, they upped the stakes yet again.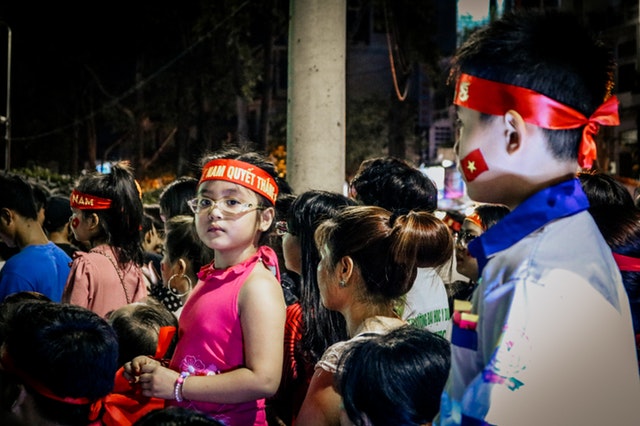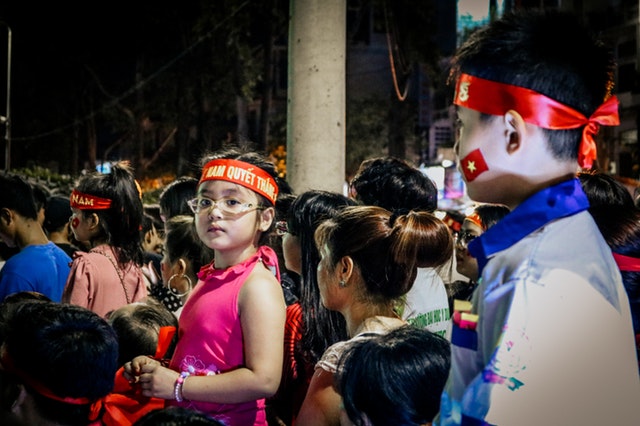 Malaysia Super League
The Malaysia Super League is super indeed. It is commonly referred to as the M-League and 12 teams compete in it. It is the biggest football league in Malaysia, though it is fairly younger than some of the other leagues in the world – it has been around only since 2004. There are currently three tiers to Malaysian football, and the M-League is at the top.
Double-robin format is the preferred mode of the competitions. In other words, each club plays against every other club at home and away. This means that there are, in total, 132 matches every season. Now, while some countries can't live without football and organize their entire lives around it, Malaysia knows that there are other responsibilities to be considered as well, which is why most of the games take place over the weekend, though there is an occasional match on weekdays.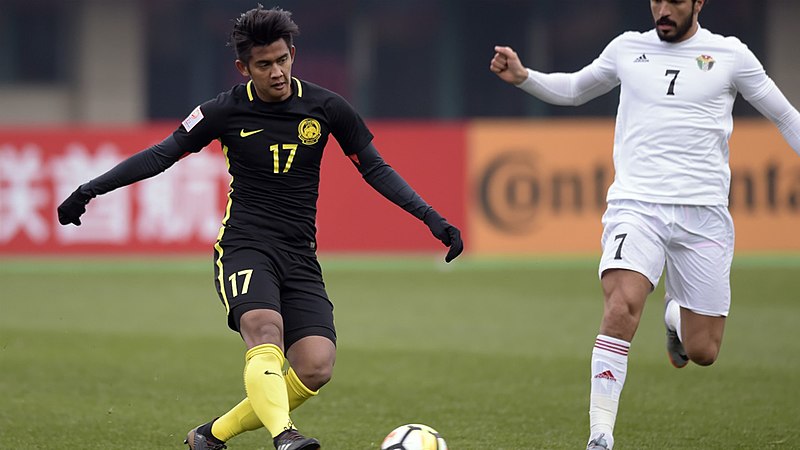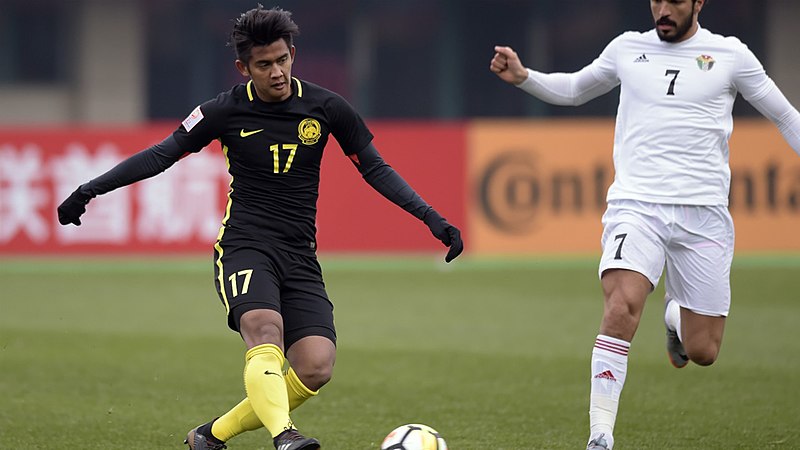 Notable Players
Malaysia has produced many talented footballers. This section deals with two of its greatest stars – Indra Putra Bin Mahayuddin and Mohamad Ashari bin Samsudin.
Indra Putra Mahayuddin
Still playing for Kuala Lumpur, Indra Putra started his career in football as a teenager, playing in the Perak Academy. He is known for playing a winger and a striker, though he is capable of quickly adjusting to the situation as needed. He has played for several different teams and in that time has been awarded several honors. He scored over 90 goals and even won the Golden Boot in 2004, while he was playing for Pahang.
Ashari Samsudin
Ashari is a very versatile player who is currently playing for Terengganu. He has been very loyal to the club, with one small exception – in 2017 he spent a year playing for Pahang. He has scored around 80 goals, which isn't as many as Indra Putra, but he is still one of the best scorers in Malaysia. He also won the Golden Boot in 2010.